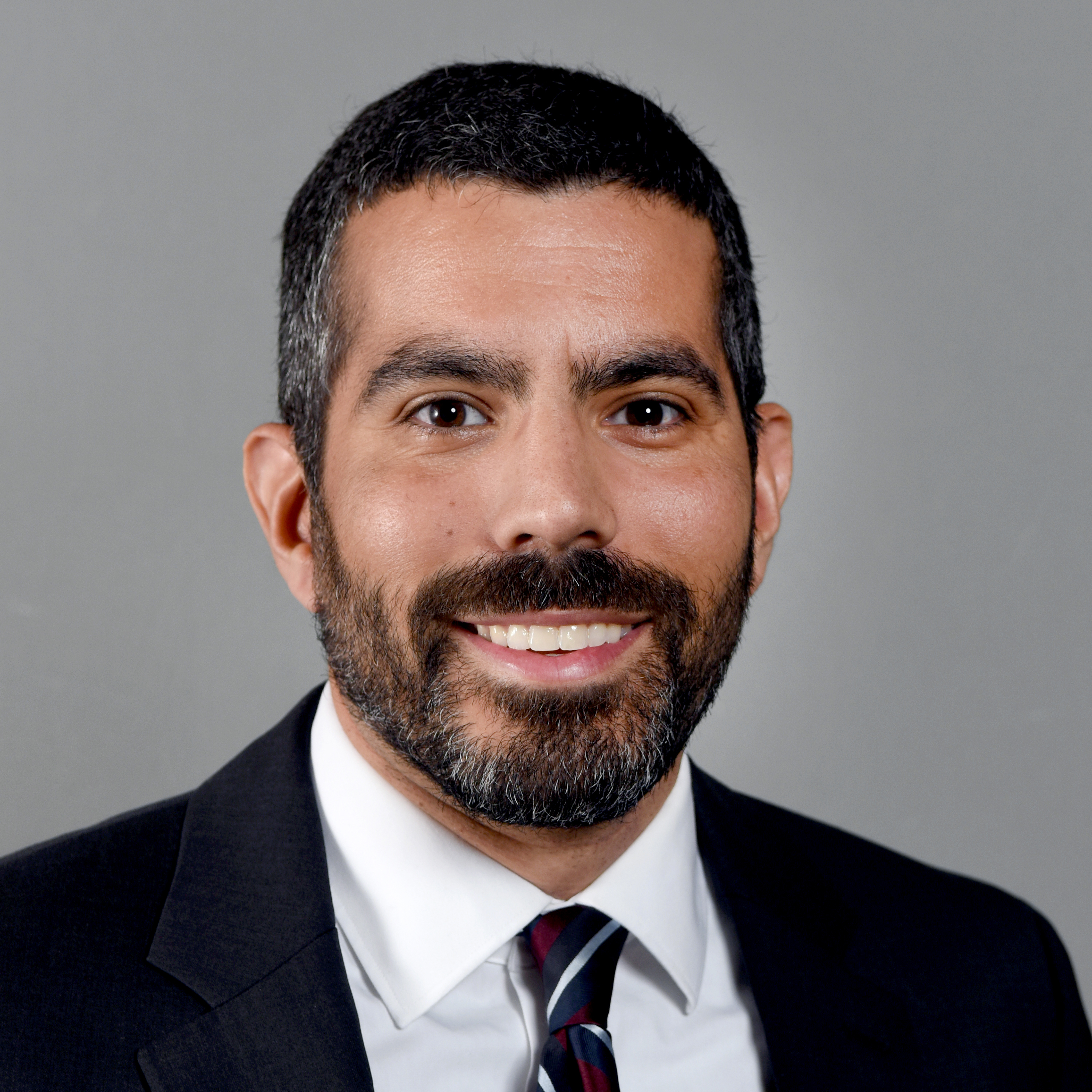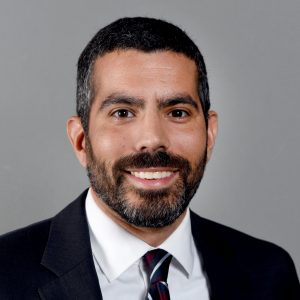 Mikhail Chester
(2019-2020)
Associate Professor, Arizona State University ASU Civil, Environmental, & Sustainable Engineering
School of Sustainable Engineering & the Built Environment
Mikhail Chester is leading research efforts to develop an understanding of how urban systems have been deployed, frameworks for assessing their energy and environmental impacts, and strategies for transitioning infrastructure systems for twenty-first century needs. His goal is to develop the science for understanding how embedded infrastructure design enables the emergent behaviors that we often consider to be unsustainable, and for analyzing and breaking path dependencies that will aid in transitioning to lower energy and environmental impact futures.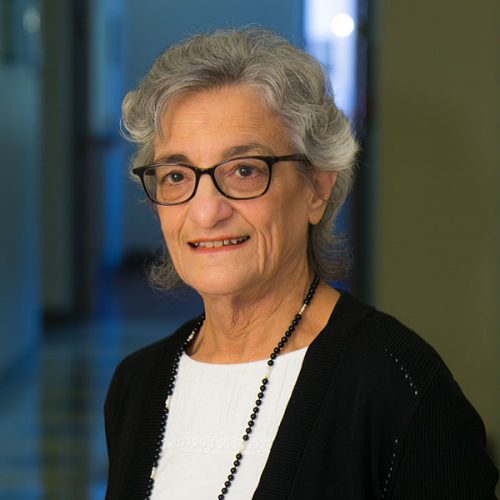 Gen Giuliano (2015-2016)
Perloff Professor of Planning, University of Southern California
Genevieve Giuliano, Ph.D., conducts research on relationships between land use and transportation, transportation policy analysis, and information technology applications in transportation. Her current research includes examination of relationships between land use and freight flows, and development of applications for transportation system analysis using archived real-time data, and analysis of commercial and residential development around transit stations. She has published over 160 papers, and has presented her research at numerous conferences both within the US and abroad.Giuliano is a past Chair of the Executive Committee of the Transportation Research Board, and a National Associate of the National Academy of Sciences. She is the recipient of the TRB Distinguished Service Award (2006), the Thomas B. Deen Distinguished Lectureship Award (2007), the Transportation Research Forum Outstanding Researcher Award (2012), and the Council of University Transportation Centers Distinguished Contribution award (2013). She is a frequent participant in National Research Council policy studies, and currently is serving on the Intercity Travel study. She is a member of several advisory boards, including the National Freight Advisory Committee.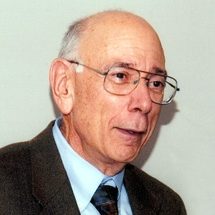 Alan Altshuler

 
(

2010-2011, 2011-2012)
Distinguished Service Professor, Harvard University

Dr. Altshuler was appointed by Governor Frank Sargent as the first director of the Boston Transportation Planning Review in 1970. Professor Altshuler's interest includes urban planning and politics, as well as public investment.

• Equity as a Factor in Surface Transportation Politics